Meet Our Team
Upon realizing something was missing from long term care, two friends had a vision. This vision included creating a space
where long term care became better and different.
In recent months certus healthcare has grown to a total of 20 communities across the state of Ohio. Our mission is we are inspired to do better, push ourselves.
In the future certus healthcare plan to continue to grow and impact lives!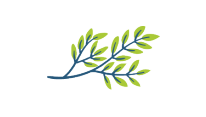 Amy Zuver, DPT RAC-CT
I have been with Certus Healthcare since Day 1 and have enjoyed watching it grow and become what it is today. I am blessed to be part of the Certus family and working hard to make a difference and positive change in the lives of both our residents and employees in the LTC field.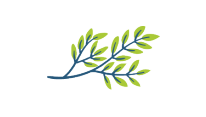 Jen Rohrs RN MSN LNHA
I have worked in long term care for almost 35years and I enjoy getting to know and having fun with the center residents and employees the most. I am fortunate to have been with Certus since they first came into business, and I greatly respect and appreciate the family atmosphere they are building.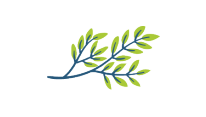 Stacy Heuerman, AP-BC, CDP
I started in our Waterville center over 30 years ago and I've been with Certus since the beginning. I love having the opportunity of going into the centers getting to know them and helping them accomplish their goals.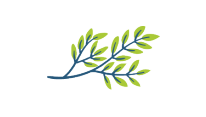 Elizabeth Connelly, CTRS
I began my career in Long Term Care 11 years ago and have always searched for opportunities for growth and education. I joined the Certus Healthcare team 2 years ago and have enjoyed the ability to continue to growth and expand my knowledge in multiple areas. My goal is to make sure candidates find their perfect fit and employees have a great experience from the start!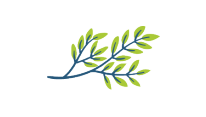 Tiffany Lockhart
I have been in healthcare for 20 years in multiple different positions including clinical and operations. As I have continued my career, I have found a passion for fostering growth in my team and enjoy that Certus gives me the freedom to continue to do this.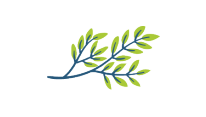 Billy Nance
I began my career in the IT/IS field at The Ohio State University 23 years ago. I joined Certus Healthcare in 2018 with the goal of creating an IT department that could grow and evolve with the company.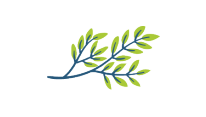 Ryanna Redmon
I have been in Marketing and Business Development for over 20 years. My passion is census growth and revenue development! I joined the Certus Team in October 2022 and I look forward to growing in my career and this industry as a member of this fantastic organization!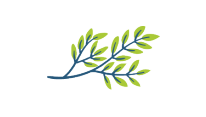 Lori Spangler
I have been in the long-term care industry for over 17 years. Many of my prior leadership positions have allowed me to gain an appreciation for quality management. I look forward to continuing to improve the quality management in the Certus Family!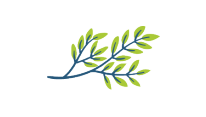 Melissa Shindorf
I began my career at Heritage Village of Waterville, in 2008, as Central Supply and Receptionist. After a couple years, I took over as HR/Payroll. Certus purchased our facility in 2015 and I was given a chance to grow within the Company. As the director of payroll, my team and I strive to make sure that every employee is compensated correctly.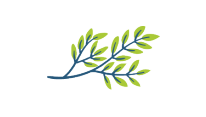 Karen Ketterer, MA, PHR, SHRM-CP
I have been working in healthcare human resources since my career started in 1993 and have had the pleasure of working with Certus Healthcare since August 2021. In this role, my responsibilities include the support of strategic HR goals, partnering with decision makers at all levels and overseeing HR policies and procedures, employee engagement, education, compensation and benefits.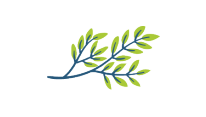 Eric Hutchins
I assist and enjoy leading the administrators and facilities to be successful and an active partner with other healthcare organizations and communities we serve. I have served in many facets of the long term care arena and have found my home with Certus Healthcare.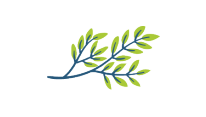 Jason DiPasqua
I believe that when you hire intelligent, driven people and give them the tools necessary to succeed, you can transform healthcare. At Certus we are inspired to do better, push ourselves to become stronger, and strive to bring our best. I am inspired to bring positive change to more communities as we continue to grow.