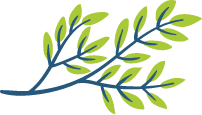 Locations
Certus Healthcare operates 17 skilled nursing and rehabilitation communities and 2 assisted living communities throughout Ohio, providing services from skilled nursing care and rehabilitation to long term care. Many of our communities also provide specialized dementia and behavioral health units, focusing on holistic, patient-centered care.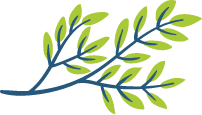 Services
Certus is here for you and your family with skilled nursing, assisted living and independent living centers across the state. At Certus, we personalize the care we provide for each resident we serve based on their individual needs.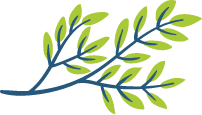 Meet Our Team
Upon realizing something was missing from long term care, two friends had a vision. This vision included creating a space where long term care became better and different.